PRIVATE enforcement staff employed to tackle illegal car parking, dog fouling and littering in Barnsley districts have proved so successful that the company involved is concerned there may be too little court time available to deal with offenders.
The South Area Council, which operates under Barnsley Council, has been using private enforcement staff to supplement the work done by the main council since 2014.
A company called Kingdom Enforcement provides the staff, who work across an area spanning Birdwell to Darfield and surrounding villages, taking in Hoyland, Elsecar, Wombwell and other communities in the district.
So far they have handed out more than 2,100 fines for littering, another 675 for illegal car parking and 144 for those caught allowing their dogs to foul public areas without clearing up.
Offenders are issued with fixed penalty notices and have the opportunity to settle the fine immediately, or can challenge the decision at court.
So far, Kingdom has a 100 per cent success rate for the cases which end up being challenged, but the company has warned that it is concerned about the limit of court time available to deal with cases.
A report to be seen by the South Area Council members, who meet today, states: "There are continued concerns from Kingdom that the number of court slots they have been allocated under the new single justice system (cases can be heard by a single magistrate) is insufficient to cope with the numbers of tickets coming through, and are still working to resolve this."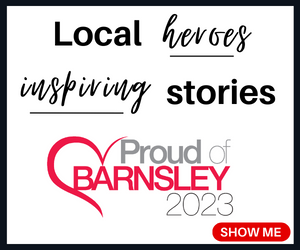 Full story in this week's Barnsley Chronicle