THE new MOT test has arrived - here's what you need to know if your car is due for its test.
The Driver and Vehicle Standards Agency (DVSA) says hew tighter limits for smoke on diesel vehicles and clearer fail categories that set out that vehicles should not be driven until a dangerous defect is repaired, will help improve air quality and make roads safer.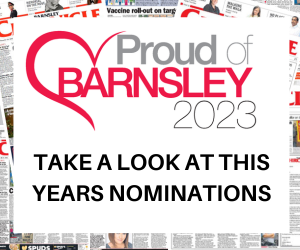 Other changes include new checks on:
- reversing lights on vehicles first used from September 2009
- daytime running lights on vehicles first used from March 2018
- front fog lights on vehicles first used from March 2018
- emission control equipment
- fluid leaks posing an environmental risk
There are also changes to the MOT failure documents and certificate to make them clearer and to make them show the new defect categories. Vehicles which are more than 40 years old and have not been substantially changed are now exempt from the MOT test.
DVSA chief executive Gareth Llewellyn said: "DVSA's priority is to help you keep your vehicle safe to drive.
"A properly maintained vehicle should have no problem passing the new MOT."
The MOT is a once a year health check but motorists must keep their vehicles safe to drive all year round. To do this and prepare for the MOT, motorists should make sure that:
- brakes work smoothly and that the vehicle doesn't pull to one side
- tyres are correctly inflated, have no cuts or bulges, and that they all have at least 1.6mm of tread
- headlights and other lights work - give them a tap to check they're not loose or damaged and check the colours are correct and match
- windscreen wipers and washers work
- the driver's view of the road is clear of any obstruction, such as stickers, toys or air fresheners.
The DVSA provides a free service for drivers to receive MOT reminders by text message or email four weeks before their MOT is due. The service can be found at gov.uk/mot-reminder.
Drivers can check the date their car's MOT is due and view its MOT history at gov.uk/check-mot-history