BARNSLEY council has forced the sale of four discarded properties in Old Town, Kingston and Goldthorpe, bringing them back into use.
The council's empty homes team is working with property owners and local communities to make better use of empty properties throughout the borough - contributing to the much needed supply of housing.
The council said it's the first time it has carried out this type of action and the team is actively working with other colleagues and partners to bring other empty properties back into use.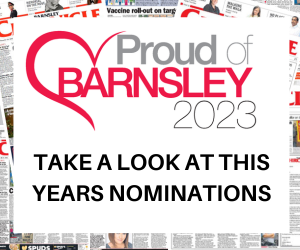 The Empty Homes team will be holding a drop-in session at Barnsley Library, outside the cafe, tomorrow at 10 am to 12 noon.
They will be providing advice, support and answering any questions and encouraging all empty property owners to pop along for a chat.