A SCALED down bid to build four homes adjacent to the 'nationally significant' ruins of Monk Bretton Priory has been earmarked for approval.
The application relates to the former Burton Grange Nursery site, on Abbey Lane, and consists of one pair of two-storey semi-detached houses and two detached bungalows.
Historic England objected to the proposals when submitted in a five-home form as the fifth was deemed too close to the 12th century Grade I-listed Cluniac ruins, but have lodged no concerns with the reduced version.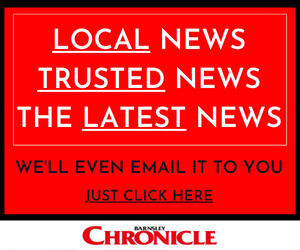 The plan is set to be approved next week.