DEMOLITION work is set to begin at Barnsley Hospital next week.
Contractors will be working on the canopy which was over the old ambulance entrance to allow for an extension of the children's assessment unit in the coming months.
The demolition will take between three and seven days and is set to be completed by March 3.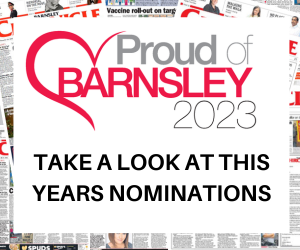 A spokesperson for the hospital said: "It will be very noisy and will create dust and significant vibration throughout the front of the hospital.
"We would like to apologise for any inconvenience or disruption this work may cause."