AN investigation has been launched after an alleged assault in Barnsley town centre.
It's reported that on January 19 at 4am, a 27-year-old, 'heavy-built man' with shoulder-length dreadlocks was walking down Pitt Street from Wellington Street when he was approached by a group of men.
It is believed that two of the men then punched the victim in the face, breaking his jaw.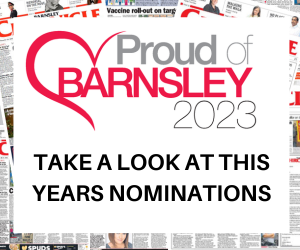 The men are described as being white, in their mid-20 and wearing dark trousers or jeans and white tops.
Anyone with information is asked to call 101 quoting incident number 147 of January 19.