A CARER who stole from a dementia-suffering 82-year-old will appear for sentencing at Sheffield Crown Court.
Caroline Bastable, of Wheatacre Road, Sheffield, was caught on CCTV stealing items from a woman in Barnsley including cash, jewellery and perfume.
The CCTV cameras had been installed by the victim's son after he became suspicious.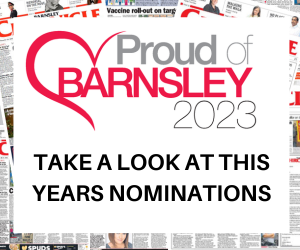 In addition to this, she was also seen failing to give the elderly woman her medication.
The 42-year-old was due to be sentenced last month but the hearing was adjourned to allow for a psychiatric assessment to be carried out.