A MAN who denies child neglect will be tried at Sheffield Crown Court next month.
The 21-year-old, who cannot be named due to a court-imposed reporting restriction put in place to protect the underage youngster, appeared at Barnsley Magistrates' Court this week to issue a not guilty plea.
The man, from Goldthorpe, is alleged to have had responsibility for the child between August 13 and August 16 last year and is charged with assaulting, ill-treating, neglecting and abandoning the child.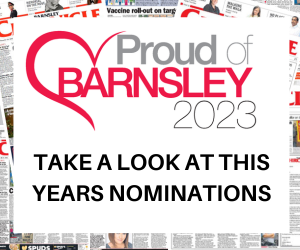 He will appear at court for trial April 8.