BORIS Johnson has announced that all pubs, clubs, cafes and restaurants must close at midnight tonight.
All the UK's nightclubs, theatres, cinemas, gyms and leisure centres have also been told to close "as soon as they reasonably can". 
The Barnsley Metrodome and the Market Kitchen are among those that will close.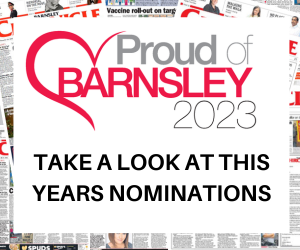 Takeaway outlets are all permitted to continue working. 
Boris Johnson said the situation would be reviewed each month. 
So far 177 people have died from coronavirus and 3,983 are confirmed to have caught the virus.