A CHOIR formed of cancer survivors is continuing to practice despite being unable to get together due to current government guidelines - albeit with an online twist.
The group - known as the We Can Survive Singers - formed as a support group for people living with or recovering from cancer to meet and enjoy uplifting songs and music.
Since the group's inception a year ago, founder Cheryl Roberts has created a coffee morning to further help those with cancer to be able to socialise and speak about their experiences.
Despite people staying indoors whenever possible, Cheryl said it is business as usual for the choir as people 'need uplifting now more than ever'.
"We held our first choir practice over online platform Zoom on Wednesday and it was amazing to be able to see everyone's faces and to have a good sing-song," she told the Chronicle.
"We are all classed as vulnerable to the virus so we have been trying to keep our spirits up but it can get difficult when you can't really leave the house or see your friends.
"Everything we are used to is on hold so I knew we had to continue to keep the choir going because it is definitely needed at this time."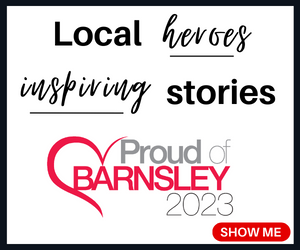 The choir is in partnership with Creative Recovery. A spokesperson from the charity said: "At this challenging and unsettlng time, when we are all isolated from each other, the need for connection and shared experiences are even more important and vital.
"It's wonderful that the group are continuing to meet virtually with the support of Cheryl and Simon, their muic leader, and continue to bring each other so much comfort and inspiration in song."