AN animal welfare group is asking for help following a drop in donations due to coronavirus.
Royston Animal Welfare (RAW) has been forced to cancel their current fundraising plans, and to think outside of the norm, as a way of paying their bills.
Natalie Newfeld, 47, of Longcar Lane, has volunteered at the centre for the past five years, three of which she has been a co-ordinator.
She said: "Due to the current restrictions that have been put in place, we've been unable to do what we usually do.
"We had to cancel our sponsored walk, which is usually the biggest fundraiser of the year for us.
"Even though we are all volunteers, we still have to pay the bills here, and we aren't even able to re-home the cats and dogs right now."
Over £2,000 has been donated to the charity in its first two days of fundraising, but due to the unprecedented times, this may not be enough.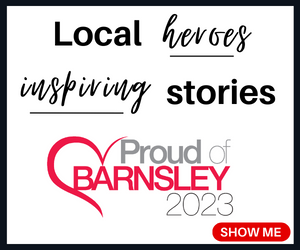 "The public have been absolutely fantastic in supporting us at the minute, I can't thank them enough for everything they're doing," she told the Chronicle.
"But we don't know how long we're going to be in this situation, so the more money that we're able to raise the better chance we have to stay open.
"We usually have quite an army to do all of the work with us, but we're down to me and a few others right now.
"All the money that's raised goes straight on care for the animals as well, we don't take any of it."
To donate, visit the Royston Animal Welfare Facebook page.