A LOCAL fishing group's members who decided to take their hobby online have raised over £2,000 for the Barnsley Hospital Charity since lockdown began.
Worsbrough Reservoir's group, headed by Brett Clarke, 37, started the virtual fishing scheme as a way of keeping members in contact with each other, while also raising money for a cause they all believed in.
He said: "We've raised over £2,000 now and we've had three sets of matches so far, with the first raising £500, and the last two raising the rest of the money.
"People have been really kind as well with their winnings which really boosted the pot - more than £500 has been put back into it from the winners.
"We've had well over 300 people get involved with what we're doing and they've come from all over the country, and everyone's been joining in, not just the people who usually fish."
Due to the government diversifying the range of activities available to the public, Brett and the group are now able to fish on banks - meaning the fundraising has come to an end.
"It's great that we're now able to go out and fish, but virtual fishing definitely gave a lot of people the platform to get involved with social media and keep in touch with us all," he added.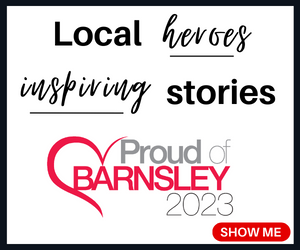 "I got quite a few messages saying that it was giving them something to look forward to which was great."
David Wood, who runs a social media channel called Bag Up TV, also raised £526 for the charity, taking the total donated to £2,686.