A MATHS tutor from Barnsley College has completed an A to Z of park runs which has seen her travel across Europe since 2011.
Vikki Skipper, 64, has completed over 380 park runs in the last nine years, with the aim to complete a five-kilometre run in a town or city beginning with every letter of the alphabet.
She started in Armley in Leeds, followed by Barnsley before her travels lead her to places in Rome and Sweden - her voyage eventually ended in March as she completed a park run in Zamek w Marlborku in Poland on her birthday.
Vikki was cheered on by local supporters who sang happy birthday in Polish.
She said: "I decided to do the challenge because I love visiting different park run locations and I made a pact with myself that I would never miss a park run.
"I finished the challenge in Poland one week before the UK went into lockdown and I was so relieved that I managed to complete it.
"I love everything about park runs and I even plan my holidays around them - they are a great way to keep fit, they are flexible and free to take part in.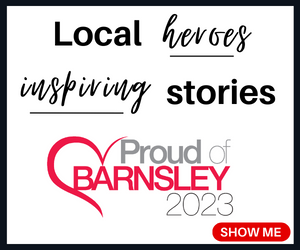 "The people you meet are so welcoming, motivating and inspiring."