COUNCIL officers patrolling the central wards issued 150 fixed penalty notices (FPNs) across three months - raising £7,650.
A report issued to Barnsley's Central Area Council reveals that 146 of the FPNs are for littering and four are for dog fouling.
Cigarette litter accounts for 75 per cent of all littering.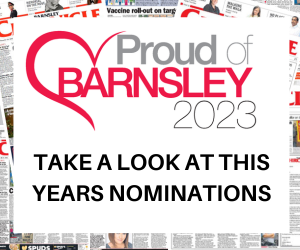 Officers say the dark mornings and nights are hampering their ability to catch people letting their dog foul in parks and green spaces, but proactive patrols are continuing.
"The officers concentrate their patrols around intelligence led information from the Central Area Council, the neighbourhood tasking process and also from complaints on the street and the community at large," said the report.
"There still has been a noticeable lull in the tasks received from the Area Council and Neighbourhood Services up to date this quarter, as with last quarter, referencing public complaints - with five tasks being received through the system, two of them having direct action taken with them.
"Again however, this will in the main be due to the fact that all council employees are still working from home and not in the various offices."