MAY'S local elections are still set to go ahead, according to Barnsley Council.
A governance meeting's members were told the polling day - due to take place on May 6 - would be 'difficult' due to current lockdown restrictions but there has been 'no suggestion' it will be postponed due to the coronavirus pandemic.
The country - now well into its third national lockdown - is due to have its status reviewed on February 15, but leaders hope they could be eased by the elections.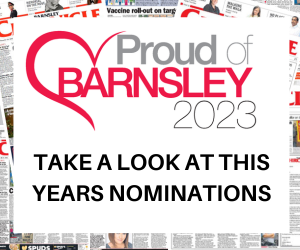 Sarah Norman, Barnsley Council's chief executive and chief returning officer, added: "We continue to work and plan on the assumption that the elections will go ahead on Thursday May 6, which includes recruiting staff and booking polling stations.
"We are asking the government to make any decision about delaying the elections as soon as possible so we do not incur any wasted expenditure if a delay is then announced.
"We are paying close attention to comments made by the government about the elections and will respond accordingly if their position changes."