TWO men were arrested today after their fresh footprints in the snow led the police to them from the scene of a break-in.
At around 4.30am on this morning (February 2) following reports of a burglary in progress at the Corner Shop on Wombwell Road.
Two men, aged 40 and 33, were detained a short distance away on the suspicion of burglary.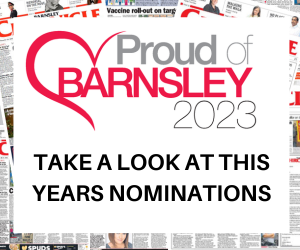 The men were tracked from the shop after police followed their foot prints in the fresh snow.
Chief inspector for neighbourhoods and partnerships, Andy Berriman said in a tweet: "Cursing the snow?
"A couple of burglars certainly are who are in our cells after breaking into a local shop at Platts Common.
"You can run, but you can't hide in fresh snow."