ELDERLY residents have been urged to call a new booking line if they are yet to receive their coronavirus vaccine.
A spokesperson from the Barnsley Clinical Commissioning Group (CCG) said people can now email or ring directly to book an appointment.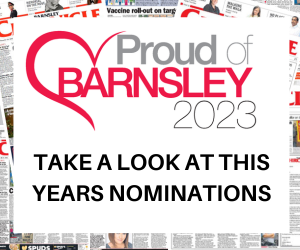 "If you haven't had your vaccine yet, you can book one now by emailing or calling the vaccine team," they added.
To book a vaccination, call 448808 or email vaccine@barnsleycvs.org.uk.