RETIRED cricket umpire Dickie Bird is now fully vaccinated having received his second Covid jab.
The 87-year-old lives alone at his Staincross home and has been self-isolating for a year, only leaving occasionally for some exercise.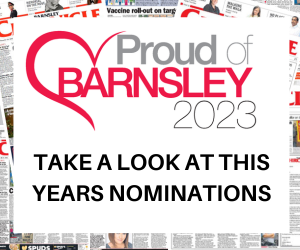 Dickie received the second part of his vaccine at Apollo Court Medical Centre in Dodworth on Saturday - and urged other elderly people to follow suit.
"I still hear lots of people saying they're not going to have it," he said.
"There's absolutely nothing to be worried about - let's get vaccinated and get back to our normal lives."