TEACHERS have been assured they are at 'no greater risk' of contracting coronavirus - despite 20 schools in the borough having to close classes this week due to positive cases.
Bubble closures have continued to hamper kids' learning since schools reopened on March 8, but staff will not be prioritised for the vaccine.
Coun Trevor Cave, cabinet support member for children's services, said: "Evidence shows that with measures in place, a teacher is at no greater risk of infection than someone of the same sex and age.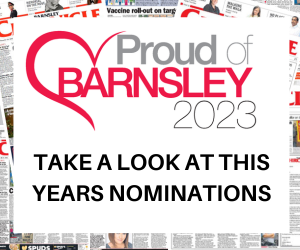 "The inability to work from home is a contributing factor to Barnsley's high rate, and schools are just one of the workplaces in this equation.
"There has been a further large increase in asymptomatic testing, which has led to an increase in positive test results in Barnsley."