ENGINEERS are yet to discover the reason why a blade became dislodged from a Grimethorpe wind turbine.
On March 12, a blade from one of the three turbines at Park Spring Wind Farm fell onto the ground below.
Walkers were urged to avoid the area while debris was cleared - but specialists have not yet ascertained how the damage occurred.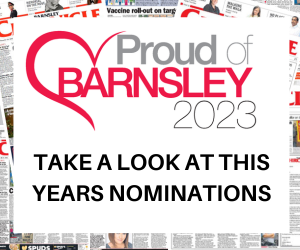 A spokesperson for site operator EDF said: "We continue to work closely with the manufacturer of the turbine, GE Renewable Energy, to thoroughly investigate the root cause of the damage to the turbine.
"We are currently carrying out a safety assessment before we can get inside the turbine and plan how to remove it.
"The two remaining machines have been thoroughly inspected internally and externally and are now safely up and running."
The turbines were built in 2015 and help generate almost nine megawatts of energy which can power up to 5,000 homes.