A BARNSLEY charity is asking for donations to help the support residents in need across the borough.
The Barnsley Churches Drop-In Project is a nightly service which supports anyone affected by poverty, addiction and homelessness.
The charity is appealing for residents to donate instant hot chocolate, sugar, UHT long-life milk, disposable cups, biscuits and crisps.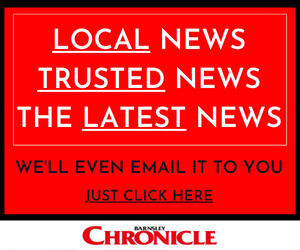 Volunteer Kate Raynor said: "I think that we've seen a change in need recently.
"It was quite difficult through the winter but the council helped place people into accommodation through the peak in Covid.
"That meant that we've not just been supporting rough sleepers, but those who may have been placed in housing where they don't know anyone."
To donate the items, message the page directly on social media.