THE number of youngsters with special educational needs in Barnsley will 'increase significantly' over the next eight years, new figures have revealed.
New data identifies key issues that are a challenge in the town in relation to the sufficiency of education places for children with special educational needs and disabilities (SEND).
Projections show that children with moderate learning disabilities will increase from 320 to 536 by 2028 - a 67.5 per cent rise - and children and young people in the social, emotional and mental health cohort will increase from 534 to 1,005.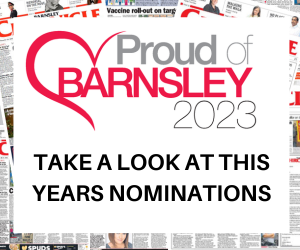 A new panel will be approved on Wednesday whose members will oversee a 'transformative' programme to boost the council's provision.
A council report said: "The programme board will include cross-council membership and partners from across the SEND system in health and education as deemed appropriate in line with terms of reference."