MORE than 9,200 patients at Barnsley Hospital were waiting to start routine treatment in February amid a national backlog, according to new NHS figures.
The statistics show 76.1 per cent were waiting within the 18-week target period - well below the NHS operational standard of 92 per cent, but above the national average of 64.5 per cent.
That figure is the highest since April, when 80.6 per cent of 9,327 patients had been waiting for 18 weeks or fewer, before the pandemic had a clear impact on waiting times.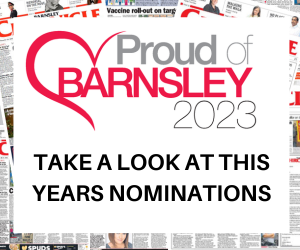 In June, August and September less than 70 per cent of people were within the 18-week period, although Barnsley did not provide data in July.
A spike in December saw the largest waiting lists at 9,689 patients, while around three-quarters of these were waiting within 18 weeks.
Of the 9,203 patients in February, the majority - 1,578 - were waiting for general surgery.
The longest lists otherwise were for gastroenterology, and trauma and orthopaedics - the latter of which saw just 39.2 per cent of patients seen within 18 weeks, meaning the majority had been in line for longer.
While half of patients waiting had been in line for routine operations and procedures less than eight weeks, 92 of every 100 had been waiting up to 38 weeks for treatment to start.
The average waiting time was 7.8 weeks - a figure which has steadily fallen since August when it was 11.2 weeks.
In February, 669 patients started admitted treatment, half of which were seen within 13 weeks.
Nationally, February saw 4.7m patients waiting to start treatment - the highest number since 2007.