TRIBUTES have been paid to a musical-loving volunteer who died at her home aged 84.
Sylvia Hepworth died on March 15, surrounded by her family after suffering from cancer for more than three years.
Proud of her community, Sylvia formed Hemingfield's coffee morning which she oversaw for more than 25 years.
She was also an avid bingo caller, and volunteered at Age Concern in Wombwell for more than two decades.
"She was full of life and energy and loved to sing the songs from the musicals," said Sylvia's son, Paul, 60.
"She always loved to help people and often said that she loved putting a smile on people's faces. She said it was the best part of volunteering because she got to see the impact her actions had on other people."
Sylvia married her husband Dennis in 1957, and together they had two children and one grandchild.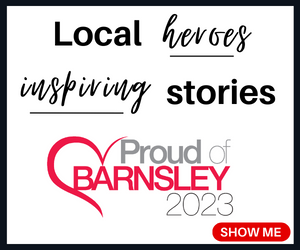 Her funeral will be held today at Barnsley Crematorium.