A TOWN centre pub has applied for a temporary licence which could permit a temporary pavement cafe.
Bosses at Annie Murray's, on Market Hill, are seeking permission for the addition which would allow them to serve food and drink at the currently-closed venue.
The licence - if approved - will be in effect until September 30 and the business will have to comply with pavement licence regulations and social distancing rules.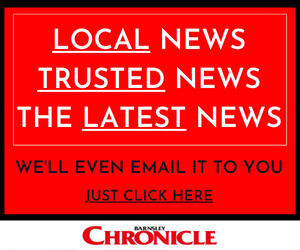 If you would like to comment on the application email roads@barnsley.gov.uk.