A WOMBWELL paedophile has been sentenced to 20 months in prison after police found child porn on his mobile and laptop.
Ryan Wood, 23, of Jardine Street, admitted three counts of making of indecent images, two counts of distributing indecent images and one count of possession of a prohibited image.
His home was searched in February 2019 and child porn was found on three of his devices.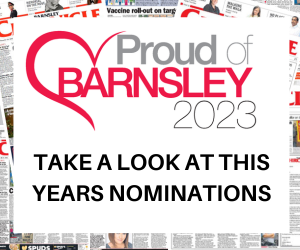 Wood was sentenced at Sheffield Crown Court last Thursday and will be of the sex offenders' register for ten years.