MEMBERS of churches around the town centre came together to create a walking group which they hope will help beat loneliness in older people.
The idea was the brainchild of members from St Edward's Church, Kingstone, for people to keep active during the pandemic.
The group is open to anyone from the Central Area Benefice - which includes Gawber, Kingstone, Old Town and the town centre - and members will meet in Locke Park.
"We just wanted to help ease the effects of isolation," said St Edward's Church's Fred Thompson.
"We thought Locke Park would be a good place to meet because it's in the middle of all the churches in the Central Area Benefice.
"Lockdown has been difficult for everyone but I think it's also very difficult for people who may be on their own.
"We are hoping the group will help them meet new people and to get out of the house for a bit of exercise."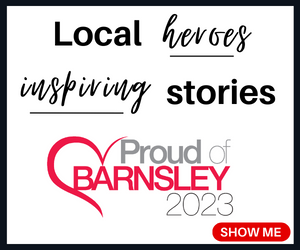 The walking group will launch on Tuesday. For more information about when the group will meet, contact St Edward's Church on 07478 645444.