NEW measures for tighter control over large properties being converted into houses of multiple occupation (HMOs) have been brought in by Barnsley's ruling cabinet.
Members agreed on Wednesday to make a direction - known as 'article four' - which would require all new HMOs to gain planning permission, therefore giving the council the power to say no if it meant losing a larger family house or if too many HMOs would be clustered together.
Areas around the town centre such as Dodworth, Kingstone and Old Town have particularly been blighted by clusters of HMOs, which campaigners from groups such as 'Save S70' bring issues with noise, antisocial behaviour and litter.
That group has said the article four direction was the 'only way' to control landlords who want to convert what could be large family homes into HMOs.
The report said: "No controls are currently in place for the conversion of residential dwelling houses to small HMOs as the change is currently considered 'permitted development'.
"In addition, there is no active way of regulating or managing the number, location or concentrations of HMOs within the borough.
"This approach could lead to an unsustainable housing mix and the risk of increased proliferation in certain areas."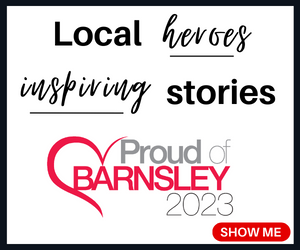 Coun Chris Lamb, cabinet spokesperson for environment and transportation, referred to the decision as 'righting the wrongs of the Conservative government' which previously changed the rules around planning permission for HMOs.
"This will give a voice back to local residents and communities in terms of the potential creation of HMOs in the borough," he added.
Previously, new HMOs didn't require planning permission as they were allowed as 'permitted development'.