'INCREASED division and tension' in the community is likely following the delayed easing of restrictions, a council report stated.
It was announced last week that the government would put a four-week pause on the full unlocking of Covid measures to help reduce rising coronavirus transmission, and to help with the vaccine roll-out.
It is expected that the country will move to the final step on July 19, but new data will be reviewed after two weeks in case the risks have reduced.
A council report states: "We are likely to see increased division and tension in our communities relating to the easing of restrictions.
"The response planning group met again on Tuesday to discuss this.
"We have seen some examples from local businesses taking to social media to publish their opinions and confirmed their intentions not to comply.
"Comments and encouragement for others to do the same appear to have gained some traction.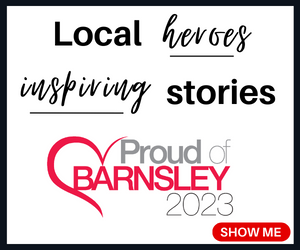 "Hospitality compliance monitoring has been generally positive with the slight increase in observations relating to football being aired.
"To support efforts to target under-represented groups in vaccination uptake, marshals will be helping to distribute beer mats with booking information and reminders for people to book their vaccine."
There continues to be a perceived reduction in the use of face coverings and footfall appears to be increasing in the town centre, Wombwell and Hoyland.
The report adds: "Covid-19 incidents reported via South Yorkshire Police have remained low this week.
"We are aware of that a house party with approximately 20 people took place in the Goldthorpe area and a large unauthorised traveller encampment arrived last week for an event taking place in a neighbouring area over the weekend."