AN Athersley youngster will follow in her mum's footsteps raising money for Cancer Research - by shaving her head.
Kelsey Dawson, ten, decided she wanted wanted to raise money for the charity after seeing a young girl with no hair on a passing bus.
Her mum, Bev Taylor, of Stoney Royd, told the Chronicle: "I told Kelsey that the girl might not have any hair because she was going through chemotherapy.
"Straight after that an advert about shaving your head to raise money came on and she told me that she wanted to do that for Cancer Research because I've raised money for them before."
Kelsey will be having a 'short, back and sides' on July 14 and the youngster wants to raise £2,000 for the charity.
"She's really excited to get involved with it all and we're all extremely proud of her for what she's doing," Bev added.
"Kelsey wants to raise £2,000 but obviously every penny that she does raise will help the charity."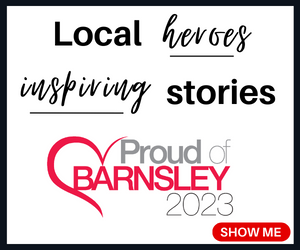 To donate to her fundraiser, follow the link on the Barnsley Chronicle website.