CAULEY Woodrow is hoping to be named Barnsley captain by Markus Schopp for the 2021/22 season.
The 26-year-old striker has worn the armband in both of the pre-season friendlies so far, following the departure of previous skipper Alex Mowatt to West Bromwich Albion.
Woodrow has been captain temporarily in the past but, as one of the oldest players at the club and the most experienced in the Championship, he would like the armband permanently for his fourth season at Oakwell.
"I would love to be captain, for sure," Woodrow told the Chronicle.
"This is my fourth season and I would like to see myself as a leader. I have worn the armband a couple of times due to injuries or substitutions.
"I want to be a leader at the football club and in this team and someone who maybe the younger lads look up to a little bit. I am quite experienced now and definitely ready for that role if the manager wants to give it to me.
"I have been captain in the friendlies so far and I have really enjoyed it."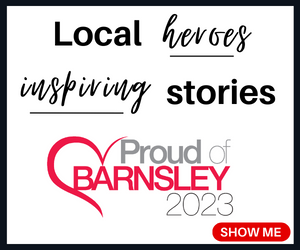 Schopp told the Chronicle: "He's a guy who had, like a couple of other guys, an awesome season.
"It is up to me to make a decision but he will be one in this group of players who will lead the team."
Woodrow enjoyed Saturday's 2-0 win over Sheffield Wednesday in a pre-season friendly, despite it being one of the hottest days of the year.
"It was good to get out and have a run out in the heat. It's early days at the moment, getting to know what the manager wants, but it's working well and we're enjoying it. We're learning what the new manager wants from us."