A BARNSLEY Museums-led project has picked up a prestigious national award this week for its 'creative community engagement'.
The archaeology project dubbed 'Digging the Earl's Great Engine' at Elsecar Heritage Centre won the award from the Association of Industrial Archaeology (AIA).
A total of 125 youngsters and 40 residents volunteered to get involved with the project, alongside five local artists.
More than 350 people visited the dig in 12 days, with hundreds more following on social media.
The dig centred around the Elsecar Necomen Engine, which was part of the Elsecar Heritage Action Zone and Wentworth and Elsecar Great Place projects, and also featured in the British Festival of Archaeology 2019.
Coun Tim Cheetham, cabinet spokesperson for place, said: "We are delighted to have won such a prestigious award and would like to thank everyone who took part.
"The outcome was amazing, and it was brilliant to see so many parts of the community coming together for such an exciting project.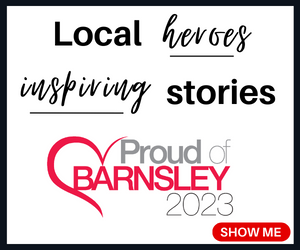 "Elsecar is a fascinating place to visit with interesting stories to be discovered around every corner."