Why should I register to access website content?
In media, your eyes and ears are subject to adverts whether in print or online.
By understanding the type of content you like to read about we can better assume what other content might appeal to you as well as what adverts are more likely to be of interest to you.
By showing you ads that are more relevant to you, you're more likely to see something you actually like/want/need and look at that advert. That's better for our advertisers, they can pay more for adverts that are converting into sales. This means we can use less adverts on our pages and give our readers a better user experience. We try to partner with local businesses wherever possible to ensure they are given a platform and a voice too.
We call this a value transfer, and this allows us to fund reporters to produce quality news.
Support local journalism, local businesses and local people.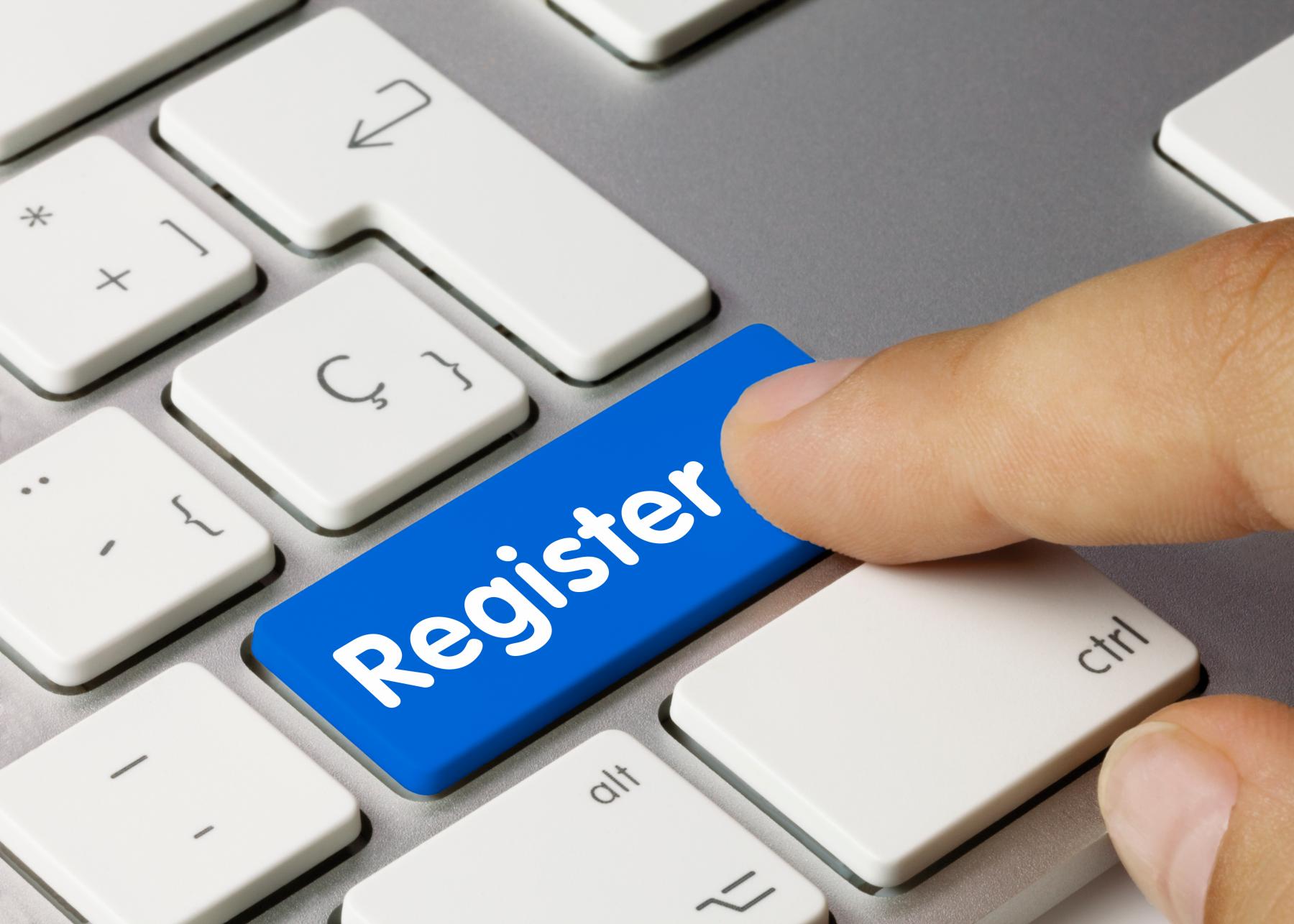 Why should I pay for a subscription?
Why pay for a subscription when access to news is free on other sites?
We passionately believe in the value of good trusted journalism and providing in-depth local news coverage but we need to be able to fund this much needed service.
Historically we have been able to do this through newspaper sales and advertising, however these revenue streams have continued to decline requiring us, and those like us, to explore other avenues. Our reporters still need to earn a living, whether their work is read online or in print.
News being free online isn't quite true… Websites run digital advertising and while this advertising may bring in a small amount of revenue, advertising prices for digital ads bring in a fraction of the revenue compared to printed ads. For many publishers this simply isn't enough to cover costs.
The money has to come from somewhere for a news outlet not backed by a lobbying organisation. Readers have always paid for their news, this is nothing new, but times are changing for how that news is presented and how it is consumed.
In an era of misinformation and fake news we hope you agree that our unrivalled local, trusted news coverage is worth every penny.
Our Epaper offers all the content of our printed paper but via your favourite device. You can read it where you want, when you want, how you want. This means you can access content that isn't available on our website and puts you truly in the know.
When you read, register or subscribe you support.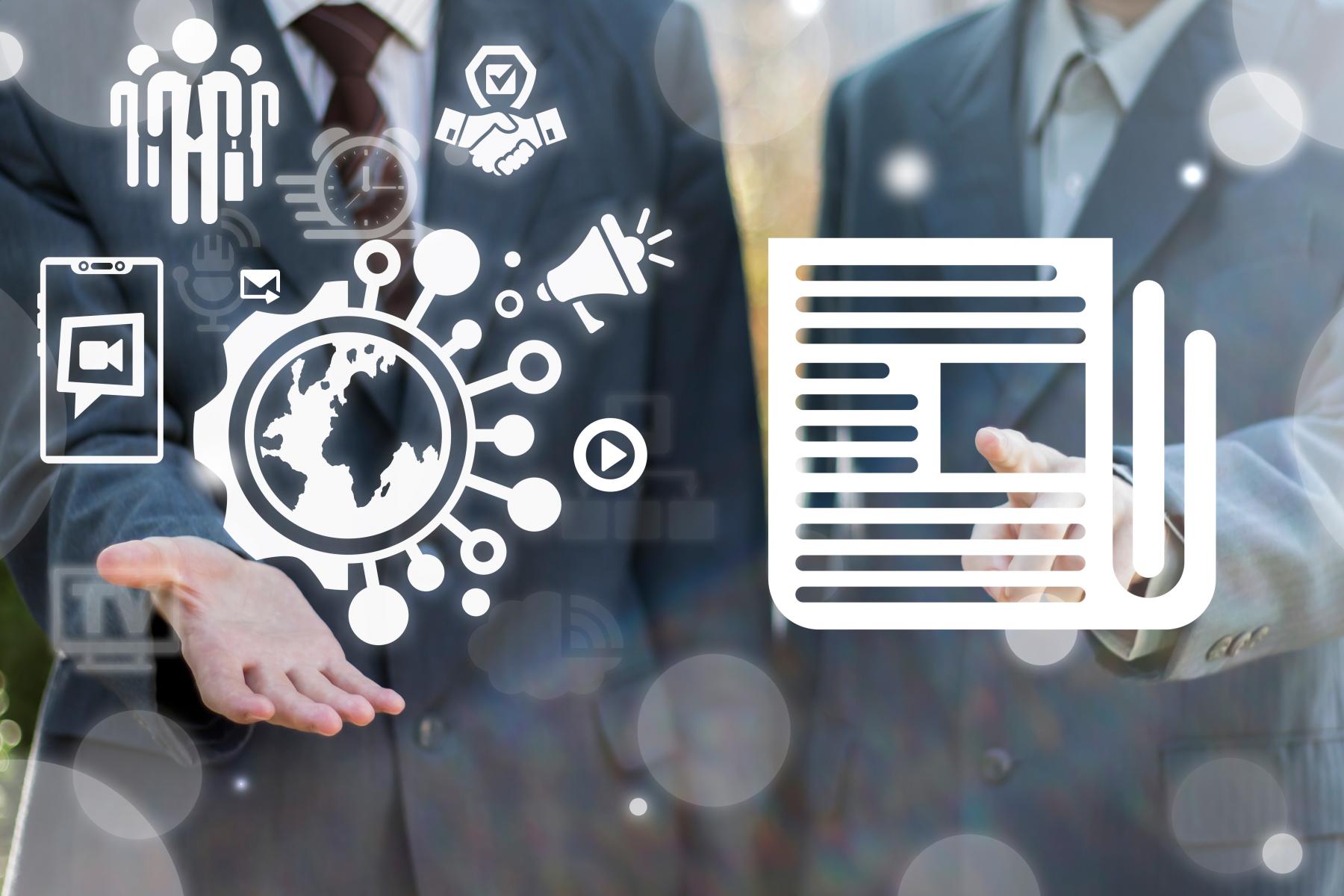 So what makes us different from other sources you may access news from?
Fact checking
Did you know that we fact check all of our content before it's published? Every emergency response incident, crime report, housing development application and all stories in between are fact checked. We don't just receive details of a story and publish it, we go to the source, we verify data with the appropriate organisations and people before anything is published. Does this mean we get everything right all of the time? No, but we certainly do our best.
Community
Unlike many news outlets we consider ourselves part of the community we serve. We do our utmost to try and cover every inch of the Borough bringing our readers stories on matters that are important to them. Our staff are locals, we went to the same schools as you, we use the same dentists (when we can get an appointment), we visit the same shops, travel on the same roads and send our kids to the same schools. What matters to you matters to us and we do our very best every week to try and deliver that to you.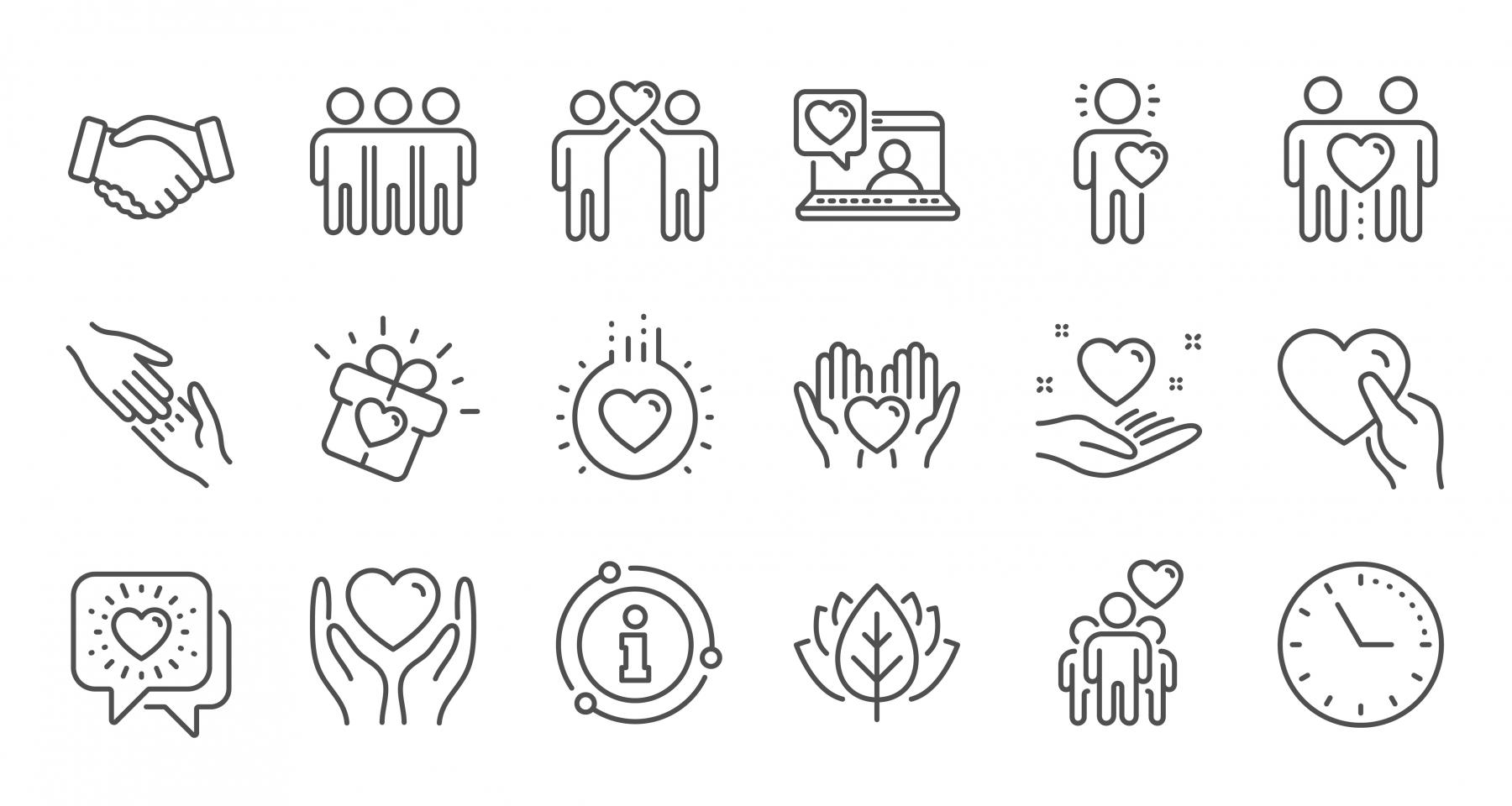 Political Stance
We don't have one, we're here to report what's happening, we publish articles and advertising relating to all parties. Some parties send more content and place more adverts than other but we encourage all parties to send us information so we can keep our community informed.
We abide by the Editors' Code of Practice as demanded by the Independent Press Standards Organisation (IPSO). IPSO is a mark of credible and accountable journalism. Their purpose is to protect the public, and protect freedom of expression by upholding high editorial standards.