A cricket academy has been established in Darfield to train the sportsmen and women of tomorrow.
Darfield Cricket Club Academy was established as a partnership between Darfield CC and PTC Sports, a coaching company owned by village resident Craig Parry.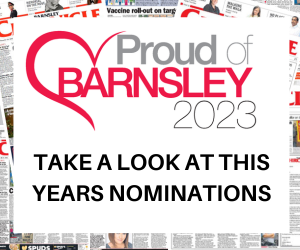 The academy is open to young people aged between 16 and 18 and will be run by professional coach James Ward, who has played in four leagues and has experience with Box Hill Cricket Club of Melbourne, Australia.
Former England and Leicestershire cricketer Paul Nixon will also be helping to train the youngsters and visited the club this week.
The 12-month course will mostly consist of field lessons in bowling, batting and fielding to an England and Wales Cricket Board standard.
Classrooms will also be set up within Darfield Cricket Club and courses include a BTEC level two in sport, BTEC level three sub-diploma in sport and a community sport leadership award level two.
Pupils will also be able to represent the academy in midweek leagues against teams from across the country. For information on joining the academy, call 01709 913600 or 07579 803833.