IMPORTANT pieces of Barnsley's sporting history almost finished up in a skip after being covered in debris and dust for years.
Dave Clayton, learning and volunteer development manager of People's Sport in Barnsley was clearing out a room at Shaw Lane when he found a rare cricket poster and a number of photographs dating back to the 1800s.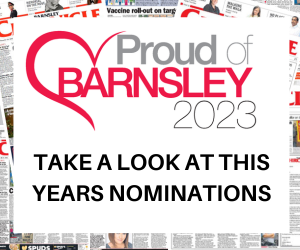 They have now been passed to Barnsley Archives to form part of an exhibition which will be hosted at Shaw Lane.
** The full story appears in the Barnsley Chronicle, dated January 16. **