Articles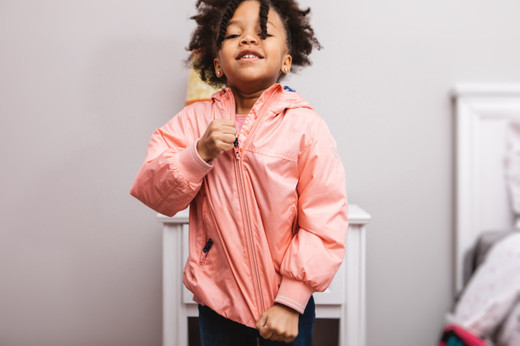 Helping little learners get ready for big school
STARTING school is a big step for little children, but parents or carers can help them get ready for their first term in a number of ways.Rather than simply being about being able to read, write and do basic maths before starting school, school readiness is about the development of the whole child - their social and emotional skills, physical skills, communication skills and cognitive skills.It's harder for children to thrive at school...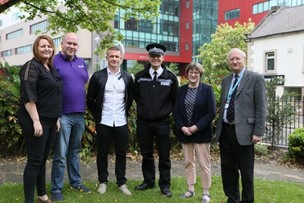 Funding to show we're stronger together
FUNDING of £15,000 is available to any group or project which helps combat social isolation, tackle crime, keeps young people off the streets or provides support to vulnerable members of the community.Grants of up to £1,000 are available through the scheme, which is a partnership between the Chronicle and the South Yorkshire Police and Crime Commissioner Dr Alan Billings. The Stronger Together scheme has been drawn up to be as simple and straightforward as...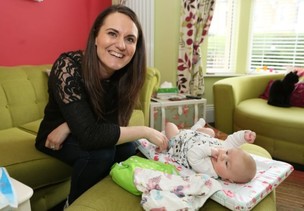 Cashback could bring many nappy returns
A child will go through an estimated 6,000 nappies by the time they are toilet trained - Mike Cotton spoke to a new mum and a waste management boss at the council to find out why switching to reusable nappies pays. BARNSLEY Council will give parents £40 paid into their bank account if they switch disposable nappies for reusable cloth nappies - but only a handful of people take up the offer.The council says...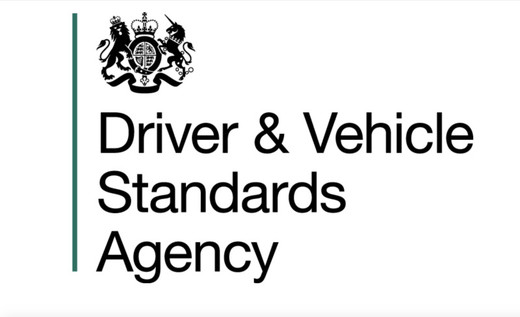 The new MOT test explained
THE new MOT test has arrived - here's what you need to know if your car is due for its test.The Driver and Vehicle Standards Agency (DVSA) says hew tighter limits for smoke on diesel vehicles and clearer fail categories that set out that vehicles should not be driven until a dangerous defect is repaired, will help improve air quality and make roads safer.Other changes include new checks on:- reversing lights on...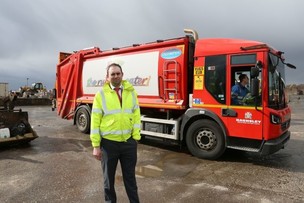 What should you REALLY be putting in each bin?
THE amount of plastic we throw away has been in the news more since David Attenborough's Blue Planet II series revealed the amount that ends up in the sea - we went to the council's Smithies depot to find out what we can and can't put in our recycling bins.The rules seem simple - plastic bottles, glass and tin cans go in the brown bin.But can the lids go in too? And should...