Articles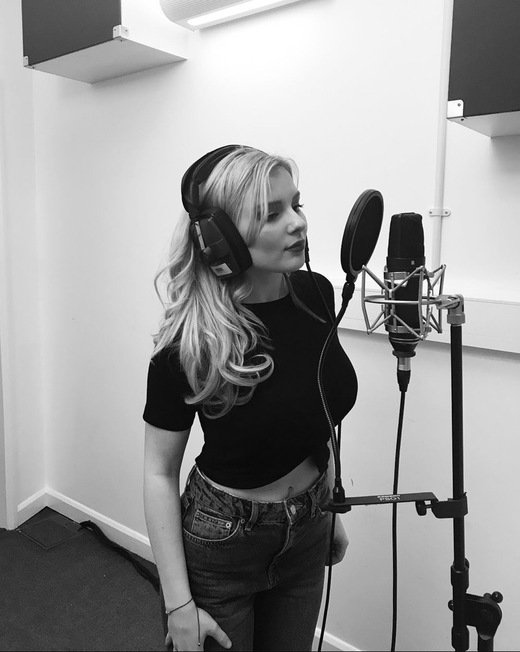 Country singer Katie's tribute to beloved grandfather
COUNTRY singer-songwriter Katie Kaye's latest single - inspired by her late grandad - has been years in the making.The 22-year-old only released her debut 'Leaving Them Here' a few months ago, and is already celebrating the release of its follow-up 'Paper Planes', out today.But her new song, she said, is the first she ever wrote.Katie was signed up to the artist development programme at Sheffield's Steelworks Studios - founded by hit-maker Eliot...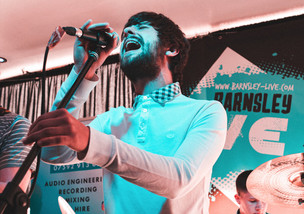 Barnsley five-piece Strines aren't fazed by Modern Times
IN their relatively short time, Strines have already shown they're set on doing things on their own terms. They speak to Luke Watson about defying expectations while avoiding becoming a 'wedding band'…There are few things more demoralising to a young band than playing to an empty room.At the same time, it's something of a rite of passage – once an artist's 'made it', they can often be found musing about those early days...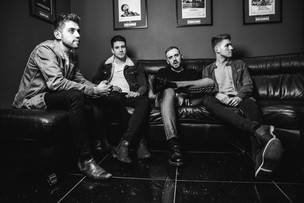 'Viva la Dearne': Huulen talk getting older, wiser and a little bit tougher
FROM bomb shelters, to shopping centres, to secure facilities, Huulen have taken their music to some strange places. The four-piece speak to Luke Watson about doing things differently and being proud of where you come from...What's in a name?Often very little – countless bands will pick the first thing they can agree on that sounds good, looks good on t-shirts, and that (they think) people can't make fun of.But for Dearne indie...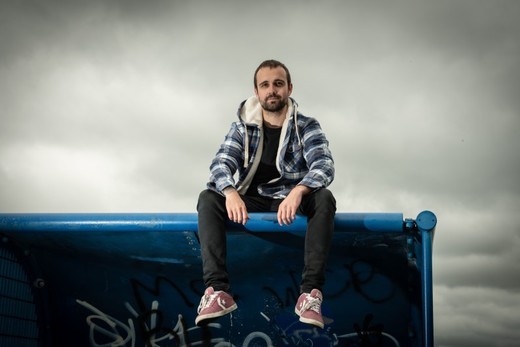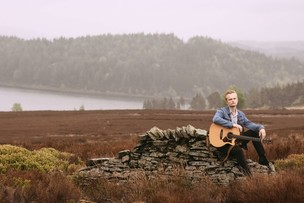 From Barnsley to Nashville, and back: Danny Smart on being part of country music's new wave
DANNY Smart first fell in love with country music as a young boy listening to Johnny Cash on repeat in his parents' car. More than a decade on, he recorded in the same studio as the legendary songsmith. He speaks to Luke Watson about travelling the world on cruise ships and standing out from the crowd… Talking about country music being 'not all line dancing and cheesy songs' should really be unnecessary.But for every...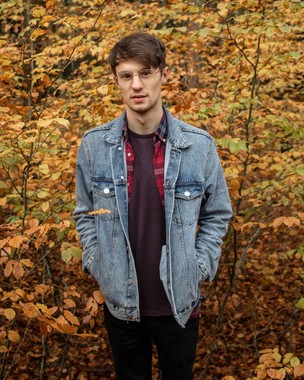 Singer-songwriter Toby Burton on taking music personally
TOBY Burton writes from his own life – sharing both the light, and the dark. Luke Watson talks to the singer-songwriter about finding the right words, getting a band together, and why he's not worried about seeing concert-goers standing still at his shows...Music brings people together – but it can equally be an intensely private experience.For every festival great or 1am nightclub tune, there might be one song that never leaves the confines...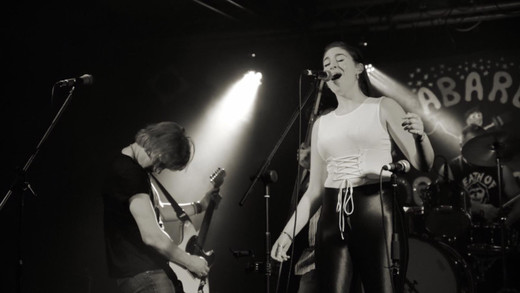 Why Barnsley rockers Good Nothings might just be onto something
IN the first in a series of interviews with up-and-coming talents from the local music scene, Luke Watson speaks to Good Nothings about new beginnings and why Barnsley might be the ideal place for them...Good Nothings know that taking yourself too seriously only leads to disappointment. But underneath an exterior that stresses simplicity above all else, there's a core of hard-won experience and enthusiasm driving the rock band influenced by 1980s giants like Guns...