Oakwell Legends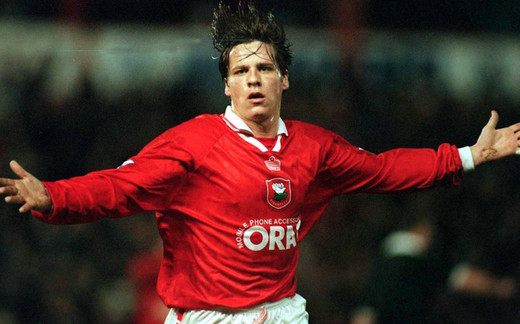 OAKWELL LEGENDS: Huddersfield goal 'perfect' but Barnard fuming he didn't get another
Darren Barnard's 30-yard volley in the 7-1 win over Huddersfield Town is one of the most spectacular goals in Barnsley's history but the Reds nearly had England midfielder Carlton Palmer playing instead that night. Just two days before the derby mauling, the Wales international full-back had been in Southampton, about to move back to the Premiership with 34-year-old Palmer going in the other direction.  Barnard said: "The deal fell through and I told John Hendrie...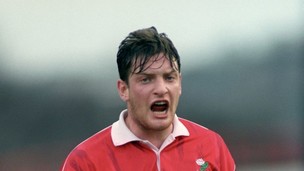 OAKWELL LEGENDS: Half-time rollicking turned Taggart's career around
A half-time 'rollicking' from Barnsley chairman John Dennis proved a turning point in Gerry Taggart's career.  The Northern Irishman is considered by many to have been one of the Reds' best centre-backs of recent decades and was a huge favourite with the supporters who would chant 'ooh Gerry, Gerry.' But he admits he was struggling with off-the-field issues in his early 20s, telling the Chronicle: "I had a bit of a break midway through my...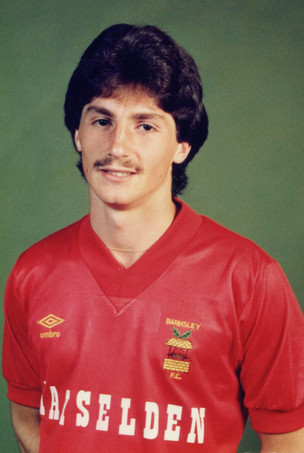 OAKWELL LEGENDS: Joyce's 7-0 debut loss was 1st of 388 games
Joe Joyce's professional debut brought a 7-0 loss and a trip down a mine as punishment but it was the start of a 12-year stint at Barnsley which saw him make 388 appearances.  Then a teenager who had been persuaded by Reds coach Barry Murphy to turn down a place at university to give professional football a chance, the defender came off the bench in the hammering at Reading which was the Oakwell club's last...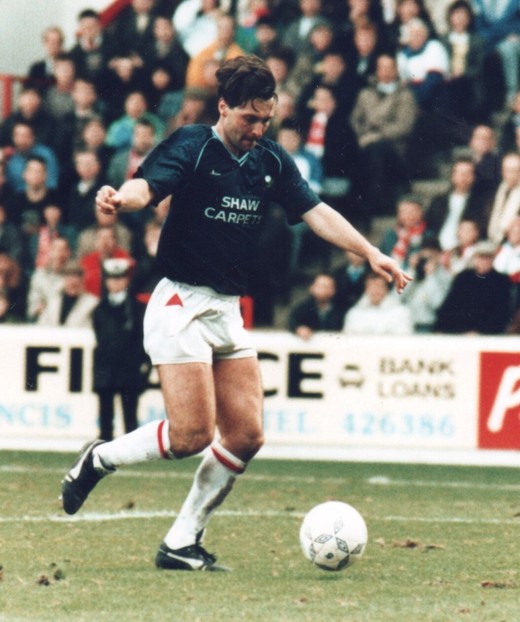 OAKWELL LEGENDS: Banks treasures Wednesday and Rotherham wins
Ian Banks' Barnsley career ended with 'a massive bust-up' with Mel Machin at Filbert Street, finishing a 15-year association with the club for whom he scored some classic goals and played in one of its greatest teams.  The midfielder from Mexborough – nicknamed 'Banger' – came through the Oakwell youth system and was a key player for the side that reached the top half of the Second Division in the early 1980s. He then moved...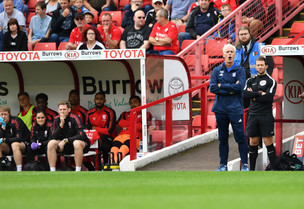 OAKWELL LEGENDS: The match that haunts Mick 1,500 games later
Mick McCarthy has played and managed at World Cups, won league titles and is close to 1,000 games as manager after more than 500 as a player during a 43-year career in professional football.But losing a 2-0 lead at Grimsby Town in 1982 with his hometown club Barnsley still haunts him almost four decades later. The Reds – under the late, great Norman Hunter – were riding high in Division Two towards the end...