MADS Andersen will miss the start of Barnsley's season but head coach Markus Schopp says the wait for him to return will be 'weeks and not months.'
The Danish defender – who started every Championship game last season in which he was one of the Reds' star players – suffered a knee injury in pre-season and spent time in his home country before returning to Oakwell this week.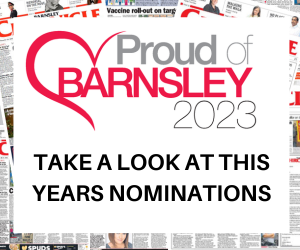 Schopp said: "Mads is not back, he is still recovering.
"We want him back as soon as possible. We are talking about weeks, not months. He's a young guy and young players handle these situations a bit different.
"He is smart and professional and will do everything he can to come back."
Devante Cole, Herbie Kane and Jordan Williams have all missed pre-season games and training but have returned in the latter part of this week.
Schopp said: "We don't have a big squad so we have to take care of each player.
"If he is not 100 per cent fit, I am a coach who does not let him play.
"I always take care of my players.
"The first game is important but the next games are important too.
"They are all available but it's up to me to decide which of these guys is prepared to play and which of them needs a bit more time."