HERBIE Kane was pleased to make his 50th Barnsley appearance at the weekend and hopes to add 'a lot more'.
The 24-year-old midfielder signed for the Reds in 2020 but has only become a regular in recent months, after some injuries and a loan to Oxford United last season.
Kane told the Chronicle: "I didn't know it before the game but it's something I am pleased about and hopefully I can get a lot more.
"It hasn't always gone how I wanted at Barnsley but that's football. I am here now and looking forward to the next games."
Kane is hoping to help sixth-placed Barnsley into the play-offs this season but knows they will have to perform far better than in the 3-0 loss at Derby County in the FA Cup on Sunday.
"We are where we wanted to be in the league but, if we want top six, we will have to do way better than we did. If we play like that against good teams, we will be punished.
"This part of the season is important and personally I get excited by it. There is more pressure on the games. We need to look forward to it and embrace it."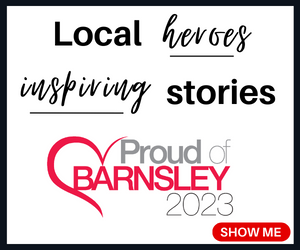 Barnsley have not won after conceding the first goal this season.
Kane said: "I don't think it's a concern. But we need to be better all round the pitch and do the simple things better. That's something we need to take on as players and make sure we get it right."