BARNSLEY midfielder Josh Benson is set to miss the start of next season after undergoing ankle surgery for an injury sustained in the League One play-off final.
The 23-year-old came off the bench at Wembley but had to limp off again 18 minutes later after injuring ligaments in an innocuous incident not involving any other players.
He then underwent surgery and is expected to be out for about three months, meaning he is unlikely to be involved in the Reds' opening games of the season.
Benson has played 70 games for Barnsley since signing from Burnley in 2021 but most have been as a substitute, as he made just two league starts from October last season after losing his place to Adam Phillips then suffering other injuries.
His fellow central midfielder Matty Wolfe is also set to miss pre-season as he is still recovering from a serious knee injury sustained in a training match in January.
Academy graduate Wolfe, who turns 23 today, could be out for much of the rest of 2023.
There is better news concerning Connor McCarthy, who sustained an ACL injury to his knee in September and missed the following eight months.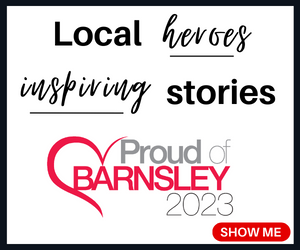 The Irish centre-back, 25, who signed a year ago after leaving St Mirren, has fully recovered from his injury and will look to build up match fitness during pre-season.