A CRICKET Club is setting up an action committee in response to council proposals to earmark its ground for employment development.
Members of Rockingham Cricket Club were shocked to discover their ground on a consultation document for the council's Local Plan - the planning policy into the 2030s - last November.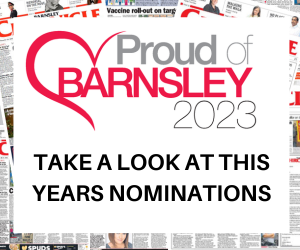 The club's ground is owned by the council and it also owns the land which the Rockingham Centre, which is used by the cricket club and several local groups, stands on
The club, dating back to 1874, is one of four sites in and around Hoyland to be put forward by the council as an 'option' for housing and employment development.
Read more in this weeks Barnsley Chronicle