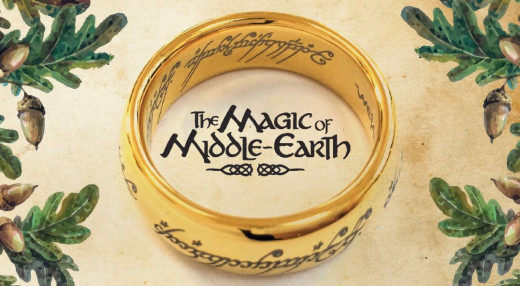 The Magic of Middle-earth
Journey beyond the books to discover the artistic legacy of J.R.R. Tolkien's incredible fantasy world. The Magic Of Middle-Earth is a major new exhibition coming to the Gallery this autumn and winter. Celebrating the fantasy world brought to life by J.R.R. Tolkien, and the generations of writers, artists, musicians, film makers, environmentalists and game designers it has influenced. Discover a magical treasure trove of over 200 rare objects and artworks and some incredible links to Barnsley! Family fun for all ages, from little halflings to wizened wizards.

Free Entry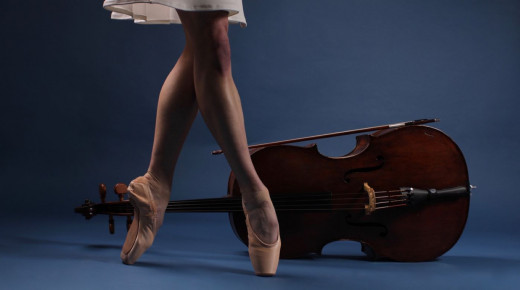 parler femme, a Tala Lee-Turton Production, 16th Nov at Elsecar Ironworks
parler femme is a dance-based triple bill celebrating innovative and inspiring stories about women. Experienced through live performance, screen and immersive technologies, the work is the latest from South Yorkshire's Tala Lee-Turton Productions.

This is the first time that a professional dance production is being staged at Elsecar Heritage Centre and the first time Tala will perform with her production company in her home town of Barnsley.

Act I, The Subject is Speaking, is a compilation of award-winning short dance films telling the stories of different lived experiences from female filmmakers.

Act II marks the premiere of multi-layered dance and music duet, Here Lies, a magic realist tale about two estranged sisters, reconnecting after the death of their Grandmother.

Act III is audience favourite, No Time Like The Present, with a cast of five dancers performing to a synth-pop score, exploring power and femininity.

A Q&A with the creative team will follow the performance.

Performance details

Start time - 7:30pm

Running time – 1 hour 40 mins (including prologue and 20 minute interval) plus 30 minute post show Q and A

Price

£12 per person
'Say it with Flowers' by Jane Thornton
Next production at The Playhouse, Park St, Wombwell, S73 0HF is Say it with Flowers, a wonderful comedy not to be missed. More info and tickets available from www.ticketsource.co.uk/wombwellthespians.
26-28 October 7:30 pm
SENsational
Book on this multisensory experience for families with PMLD, autism and who are neurodiverse. Experience Barnsley's
signature museum in a way you never have before. The sessions take place in the Learning Lab inside the museum
(which is located in the town hall). The space is set up with a range of sensory items, along with soft floor mats and soft lighting.

Places are limited so book tickets through Eventbrite.

Two time slots 11am-12noon and 1
List your event for FREE or create a high impact listing for just £15
BENEFITS OF A PAID LISTING:
• Greater visual impact
• Appears higher in our events listing pages
• Includes an image & longer description
• You can include re-occuring events (max 6 per listing)
• Event has its own webpage and therefore it's own URL which you can share on social media or in emails.
Still not sure? Take a look at a free listing and a high impact listing to see the difference.