Katherine Brunt is looking forward to returning to her favourite format of cricket when England Women take on their Australian hosts in a four-day Test Match which could define the Ashes.
Australia Women take a 4-2 lead into the Test – which starts on Thursday at the North Sydney Oval – after their advantage was halved by defeat to England in the third One Day International on Sunday. With two points awarded for winning an ODI or Twenty20 match and four for the Tests, England would go 6-4 up with victory over four days.But defeat would leave them 8-2 down and unable to win the Ashes as even victory in all three Twenty20s would see the scores tied and reigning champions Australia regain the urn.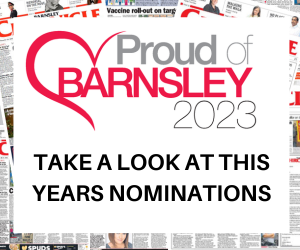 Just ten of Brunt's 173 appearances for England have been in Test Matches, with half of those coming between 2004 and 2006 while her last was more than two years ago.She has taken 38 wickets in that format and 216 in total for England.
Katherine said: "Tests don't come around very often and I have always said they are my favourite format. I am a rhythm bowler and Tests let you get into that rhythm. I think I am at my best when I have had a few overs to get into it then I can really do some damage."
The Test Match at the North Sydney Oval is a day/night game with play going into the evening, which Brunt believes will present new challenges. She said: "It's that deathly hour when the light fades and it goes from bright conditions to darker conditions. It will be important who is batting at that time and how both teams deal with it."
Brunt could not replicate her half-century of the previous match when she was out for 12 in the third ODI in Coffs Harbour. England made 284 then Australia fell short on 257 as Brunt took two catches but could not take a wicket and conceded 44 runs off her six overs.