Barnsley FC and the Chronicle will join all the other EFL clubs and various other organisations in boycotting social media websites from 3pm today until Tuesday.
It is a reaction to online abuse, particularly racism, and designed in part to put pressure on the likes of Twitter and Facebook to take action.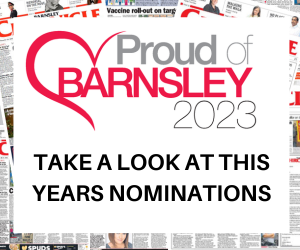 Reds head coach Valerien Ismael said: "It is important to keep going with the fight.
"It is a daily fight. I am delighted that we have a common decision and everyone can join this action.
"It is right for the club and the EFL to make a statement because enough is enough."
Captain Alex Mowatt added: ""It's important that everyone sticks together on this. It's been going on for so long it's ridiculous. Collective voices make a difference.
"When I was at Leeds, I received abuse like people wishing cancer on a family member. There are trolls online and it just needs to stop now."
The Chronicle will join the boycott, with no sports content being shared on social media during the agreed times. The matchday blog, report and reaction pieces will be on this website.