Markus Schopp said Barnsley's 2-2 draw at Queens Park Rangers 'feels like a defeat' and that the game should have been over at half-time.
The Reds surged into a 2-0 lead through goals by Dominik Frieser and Cauley Woodrow, during an excellent first half performance, but QPR were on top after the break and netted in the 78th and 91st minutes.
Head coach Schopp told the Chronicle: "It's a tough one. After 45 minutes, this game should be over with the chances we had. We are still lacking with the quality from our finishing.
"We didn't take our chances then we were too naive at the end and we didn't know how to handle the situation. It's a lack of experience. We also had our chances to go up 3-0 or 3-1 up.
"The point feels like a defeat for me and for the lads. We have to take a lot of positives but also a lot of negatives."
Schopp praised the first half performance, in which his side played some tremendous football.
"The first 50 minutes was the best performance since I am here. The lads did an awesome job, created so much, and scored twice.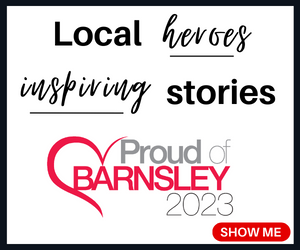 "It was really good. We got the ball in the areas where we wanted to get the balls and we had fast transition.
"We created a lot of good stuff but, at the end, when you have only one point, we know we have to improve. Usually when you go 2-0 up, it is enough to get three points."
Woodrow told the Chronicle: "In the first half we were cruising. It was probably one of the best performances and most enjoyable I've been involved with. We went 2-0 up and had a lot of chances we didn't stick away. I had a couple and I should have scored more than one. The longer the game went on they put more pressure on us, they got a bit of a rhythm and they have good players. QPR were flying before this game so, while we're disappointed not to get three points, one point is not a terrible result.
"It's a horrible feeling when you see the ball crossed in and Charlie Austin is in the space he always gets in. You know at that point you're in trouble and he stuck it away. It was heart-breaking because we worked so hard throughout the game. But that's football, it punches you in the face when you least expect it."