AAPO Halme admits 2021 has been 'tough' for him personally, with just one league start until last week, but is thrilled to be back in Barnsley's starting 11.
The 23-year-old centre-back started 26 league games in his first season with the Reds after signing from Leeds United in 2019, but only three last season as they made the play-offs.
He also began this season on the bench but injuries and suspensions meant he started the draws against Stoke City and Blackburn Rovers.
Halme told the Chronicle: "It's been tough, I can't lie.
"But you just try every day in training to show the manager what you can do. Now I have my chance and hopefully I am taking it.
"I have been coming off the bench but now I am starting and it feels great.
"I hope I can keep myself in the team and play a lot of games."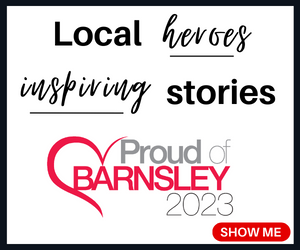 Halme knows he needs to play regular club football to boost his chances of playing internationally, having been cut from the provisional Finland squad for Euro 2020 – their first major tournament.
"It was hard to see all the Finnish players play in a tournament but I think my time will come eventually. I will just keep working hard in Barnsley and hopefully I can make my Finland debut this season."
Barnsley have not won in six games but Halme is not worried.
"Our game is looking all right.
"We are creating chances but we have to improve in all areas. I feel the second win is coming."
Halme is enjoying learning Markus Schopp's style of play and also playing in front of fans again.
"It's a little bit more complicated and we try more things than the old manager. I feel it suits better our players that we have this season. I feel the good results will come.
"The fans give us a lot of energy and I really enjoy it. It's great."