Barnsley's loan deal for Watford's Domingos Quina and the loan out for Obbi Oulare are understood to have been submitted before tonight's 11pm deadline but now must be confirmed by the relevant government bodies.
Both deals are pending with decisions expected in the morning.
Oulare is understood to have agreed a loan to a Belgian club.
He joined for an undisclosed fee from Standard Liege on a three-year contract last summer.
The 26-year-old Belgian striker has made just two brief appearances from the bench.
Quina is a 22-year-old and a Portuguese under 21 international winger who has played 36 league games in his career and 20 cup appearances.
After starting at West Ham United, he played in the Premier League for Watford then the Championship last season before being loaned a year ago to Spanish top flight club Granada.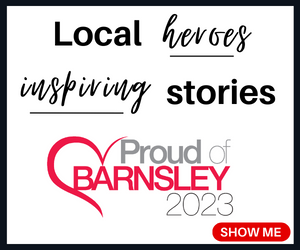 This season he has been on loan to Championship leaders Fulham but has played just four games, with his only appearance since September in the FA Cup at Bristol City three weeks ago.
He would be the Reds' second signing of the window, hours after attacking midfielder Amine Bassi became their first.