BARNSLEY'S injury struggles continue with Amine Bassi and Callum Styles the latest to be sidelined.
The duo are doubts for Saturday's match at Coventry City.
Head coach Poya Asbaghi told the Chronicle: "We have questions on both of them for the game on Saturday. It's unfortunate that we don't seem to get rid of the situation with injuries. I am hoping for both of them it is not a long-term thing but we will see.
"We are coming off a good performance and a win so you don't want to change the team too much, but that's been our trademark this season. We have not been able to put up the same 11 for two games in a row, both before and after I arrived. That takes away a lot of consistency."
Liam Kitching and Callum Brittain could return to the squad after injury. Asbaghi said: "We will assess both. I don't think it will be a big possibility that both of them will play. It is possible that one of them will be in the squad, I don't know which yet, but 90 minutes is not so possible."
Aaron Leya Iseka is expected to miss both of this week's games while Clarke Oduor could return to training in the coming weeks.
Victor Adeboyejo is out with a facial injury while captain Cauley Woodrow is not expected to return until April after knee surgery.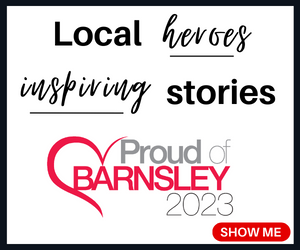 The Reds have been without up to ten players for large spells this season. Asbaghi said: "A lot of the injuries we have had were hits and not muscular.
"They are difficult to prevent. But there is also the situation where we had ten players in training in January and a lot coming back from Covid who we more or less had to force into playing because we did not have other players. A lot of players got injured because of this.
"That creates a bad circle where the more injuries you get in the team you have a bigger probability of more because the load on the players who are available gets even higher. But, even if the situation right now is not perfect, it is better than in January and hopefully it will be better in two weeks."