Poya Asbaghi says he has not sought assurances over his future from the Barnsley board but added: 'you are always safe until the second you are not safe anymore.'
The Reds head coach set a club record for 11 league games without a first win after taking over. They then beat QPR last week but conceded a 93rd minute winner at Coventry City on Saturday, without having a shot on target.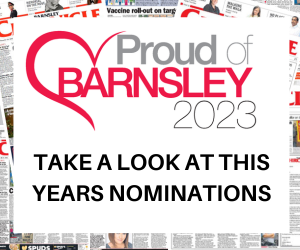 Barnsley are nine points adrift of safety at the bottom of the Championship, with many supporters critical of Asbaghi.
Poya said: "I never seek these assurances. In football you are always safe until the second you are not safe anymore.
"We are in a vulnerable position in the league, it would be strange if supporters were not having feelings in this moment. It is a part of football and we have to accept it.
"Winning games is the only thing that will make everyone happy and we have to focus on that."
The Reds have been given an injury boost ahead of tomorrow's trip to Hull City. Amine Bassi, the attacking midfielder who signed on loan in January, is set to return to the squad after missing the Coventry game due to injury.
No other injured players are due to return, although Liam Kitching could be back for Saturday's home match with Middlesbrough.
Asbaghi suggested Callum Brittain is one of several players who may not be able to start a second game in four days after returning from injury against Coventry.